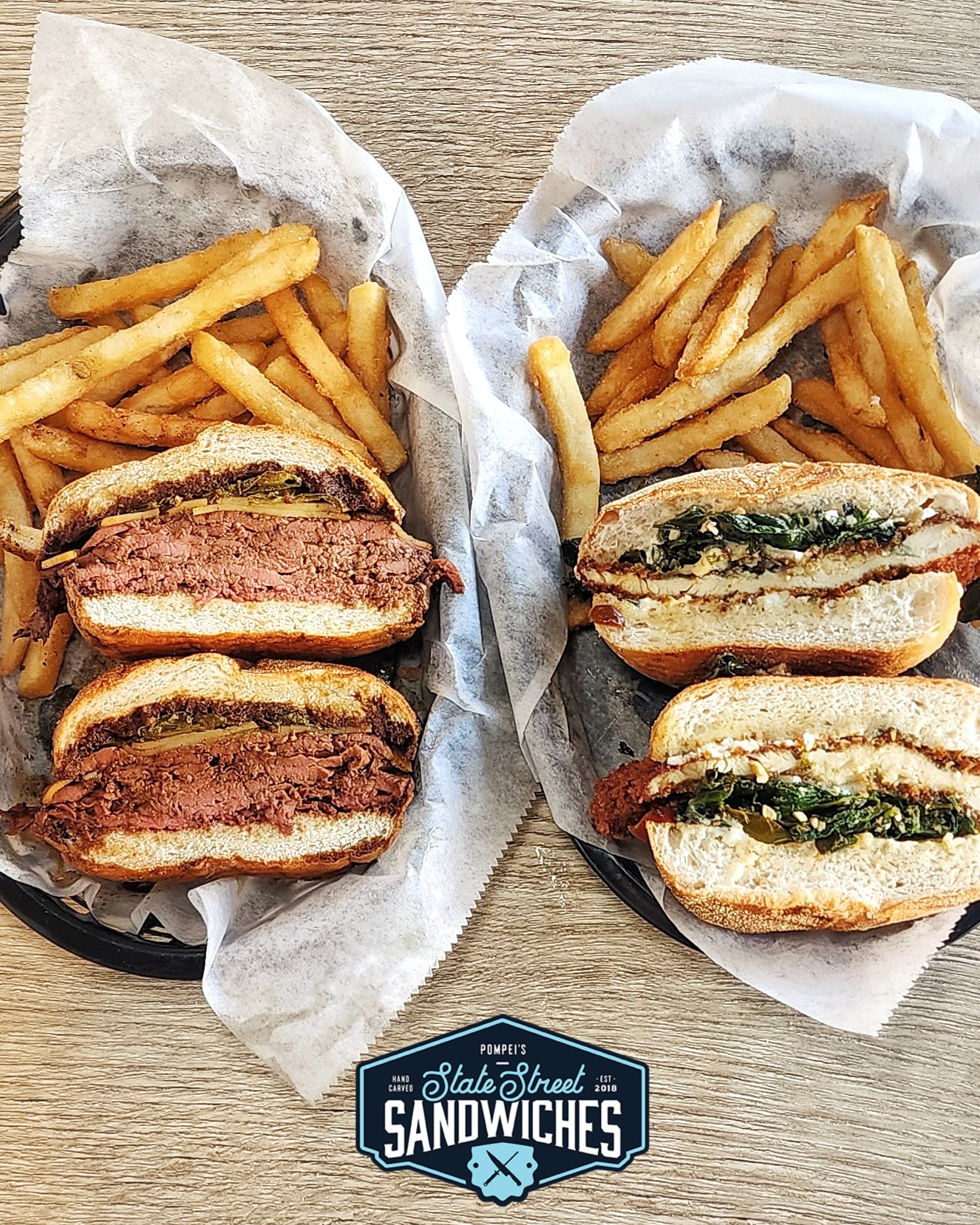 Our Story
State Street Sandwiches is building on a reputation of excellence, which we have earned as a Restaurant Family since 1962!  Our commitment to delivering a delicious and fresh product will be evident in every bite!
Fine Light Fare
This is the perfect way to describe our food.  Looking for the full dining experience with entrees and the like - that's not us.  But if you are looking for gourmet quality sandwiches, burgers, salads, healthy food options and a kids menu - then we are your new favorite restaurant in Media, PA.
And don't forget where we made our bones....State Street Sandwiches offers THE BEST Hand Carved Roast Beef Sandwich in the County!
A Fresh Approach
Quality, Fresh Ingredients.  That's what you will come to expect with every item we sell.  House made with love from our Family to Yours!  When you are in a hurry, but don't want to compromise on flavor, please stop in.  Are you on Jury Duty at the Media Court House and need a quick meal?  We have you covered!  Driving and asking your smartphone to find "Restaurants near me"?  Choose State Street Sandwiches!  You will love that you did!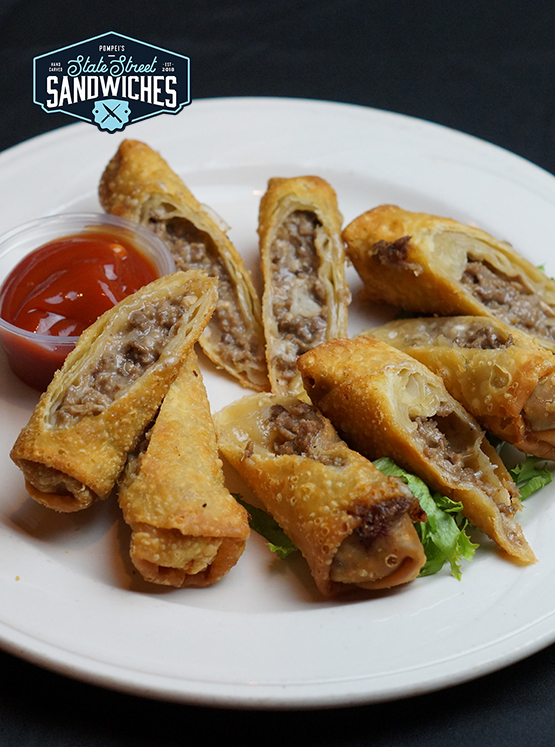 Cheese Steak Egg Rolls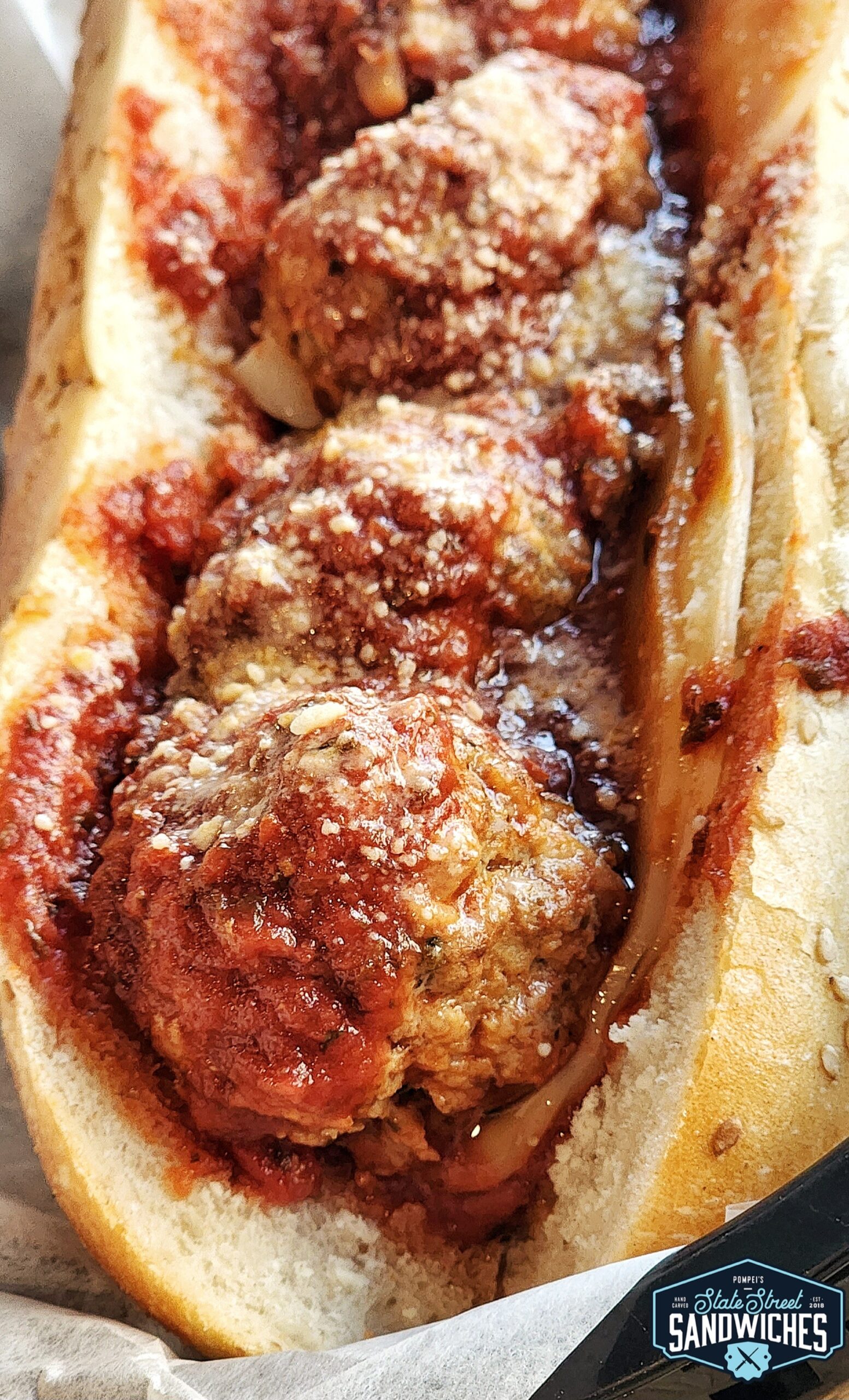 House Made Meatballs
Give us a Call!
In a hurry?  No problem.  Call ahead and we will get started on your order right away so you can get on with your day in a delicious way!